NOPD Arrests Three Juveniles for Elk Place Armed Robbery
January 20 2015 |
Breaking News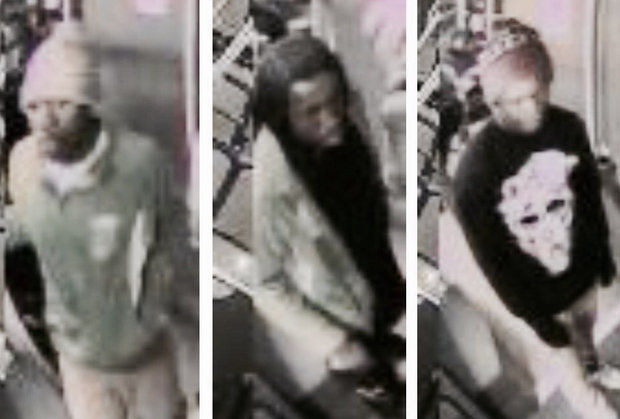 NEW ORLEANS, LA. – NOPD has arrested three male juveniles ages 14, 15 and 16 for Armed Robbery. The incident took place January 9, 2015, at Elk Place and Canal Street.
At approximately 6:20 p.m., the victim was walking when he was approached by three unknown black males. One of the suspects implied that he had a gun and demanded the victim's property. After the victim complied, the suspects boarded an RTA bus and fled the location.
During the course of the investigation, detectives learned that the juveniles attended school together and were able to identify all three individuals.
The three juveniles were arrest and transported to the Juvenile Center and booked with Armed Robbery.
Citizens with information about crime are asked to call Crimestoppers at 822-1111 or toll-free 1-877-903-STOP or Text your crime tip to C-R-I-M-E-S (274637), Text TELLCS then your crime information. You could receive a cash reward of up to $2,500 for information leading to the arrest and indictment of the person(s) responsible. You do not have to give your name nor testify to receive the reward. Citizens can also submit an anonymous tip online to Crimestoppers.