Paige Fuentes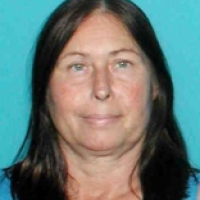 View/Download Reward Flyer
REWARD UP TO
$5000
Homicide
MOST WANTED
On Saturday, December 31, 2016, the Jefferson Parish Sheriff's Office responded to a 911 call and found the unresponsive body of Paige Fuentes inside her residence in the 400 block of Division St. Ms. Fuentes had been strangled to death.
P.O. Box 55249, Metairie, Louisiana 70055-5249
Phone: 504.837.8477
Fax: 504.832.2571
Email: info@crimestoppersgno.org
© 2021 Crimestoppers GNO. All rights reserved.

website by:
Compucast Web, Inc.