Officer John Passaro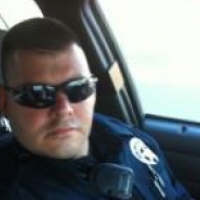 View/Download Reward Flyer
REWARD UP TO
$30,000
Shooting
MOST WANTED
February 23, 2013
NOPD Officer John Passaro was shot multiple times after responding to an armed robbery incident the morning of Saturday, February 23, 2013 at the Dollar General located at the intersection of Poland St. and St. Claude Avenue.
P.O. Box 55249, Metairie, Louisiana 70055-5249
Phone: 504.837.8477
Fax: 504.832.2571
Email: info@crimestoppersgno.org
© 2021 Crimestoppers GNO. All rights reserved.

website by:
Compucast Web, Inc.