Chauncy Smith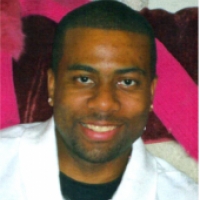 View/Download Reward Flyer
REWARD UP TO
$5000
Homicide
MOST WANTED
04/29/2008
Homicide Victim: Chauncy Smith
On August 13, 2007, at 10:45PM, Chauncy Smith was shot and killed at the corner of St. Philip and North Villere Streets in Treme. Smith was one of two men killed after gunmen opened fire on a group of more than 25 people who were leaving an indoor basketball court at Armstrong Park.
P.O. Box 55249, Metairie, Louisiana 70055-5249
Phone: 504.837.8477
Fax: 504.832.2571
Email: info@crimestoppersgno.org
© 2021 Crimestoppers GNO. All rights reserved.

website by:
Compucast Web, Inc.