Allen Dominick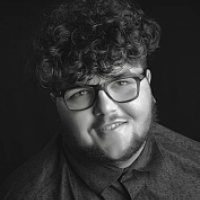 View/Download Reward Flyer
REWARD UP TO
$3500 expires 7/11/2024
Homicide
MOST WANTED
On July 11th, Dominick was in a white 2004 Toyota 4Runner wesbound on the elevated Expressway between 6:40 p.m. and 6:45 p.m. when investigators believe he was shot somwhere between Manhattan Blvd. and the Harvey Canal. He died at the scene.
P.O. Box 55249, Metairie, Louisiana 70055-5249
Phone: 504.837.8477
Fax: 504.832.2571
Email: info@crimestoppersgno.org
© 2023 Crimestoppers GNO. All rights reserved.

website by:
Compucast Web, Inc.